2020 Illinois Trade-In Tax Credit Law Change
Starting January 1st, 2020, Illinois will be adding sales tax on a vehicle's trade-in value above $10,000. With Northbrook's current sales tax rate of 8.25%, this is what those changes could cost you in the new year:
Before Jan 1, 2020
After Jan 1, 2020
New car price
$80,000
New car price
$80,000
Trade-in tax credit
$40,000
Trade-in tax credit
$10,000
Taxable amount
$40,000
Taxable amount
$70,000
Sales tax (8.25%)
$3,300
Sales tax
$5,775
Difference
+$2,475
$40,000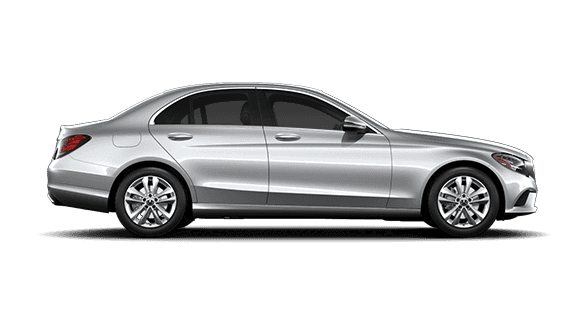 Used 2019 C 300
$80,000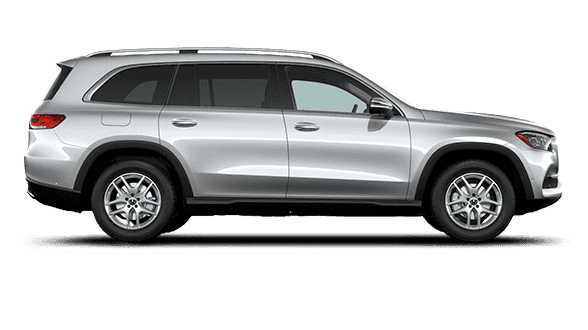 New 2020 GLS
If you are thinking about trading a vehicle in, now is the time to avoid the increase! If you have any questions about this change or how you can take advantage of the current trade-in tax savings, call us at 847-272-7900 or fill out the form below!